Home
J.J. THE D.J. San Francisco Bay Area D.J.
In any business, what really matters is both what you do but how you do it. For us it's about the what, the how and the why because we care about our customers and their needs. However, professionalism in delivering our services is always our first priority. With over 20 years in the business we offer both experience and know-how to see our parties through to awesome success.If you need ,I have referrals for you to talk to.The peek page shows some of what we are ,and I suggest we meet or at least talk by phone about your special ideas .With over 1500 parties of experience I have seen allot.
Take a moment to get to know us and let us know how I can help.
Again ,thank you and have a great Day
J.J. THE D.J.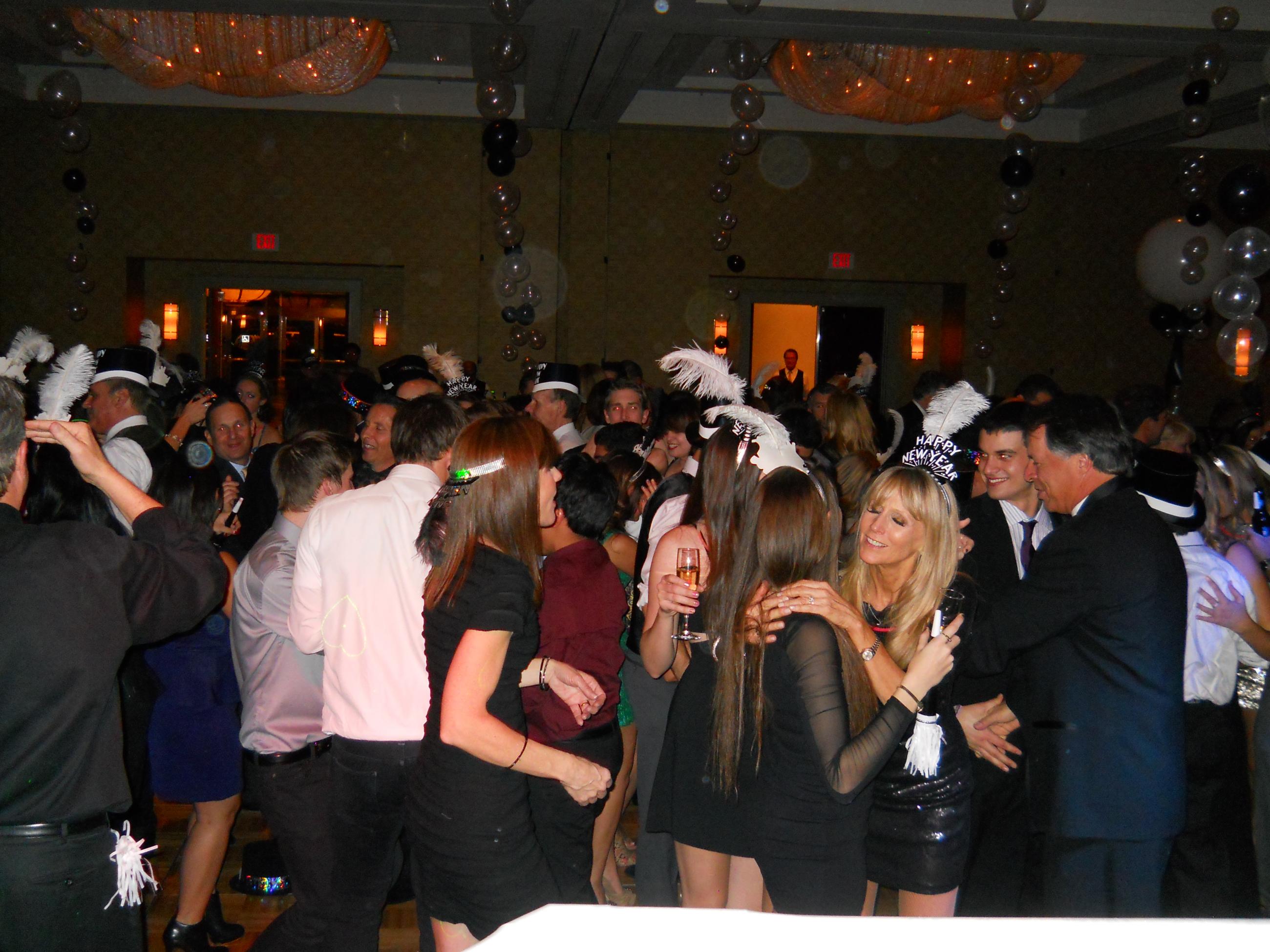 Gettin'Fancy At Dominico's